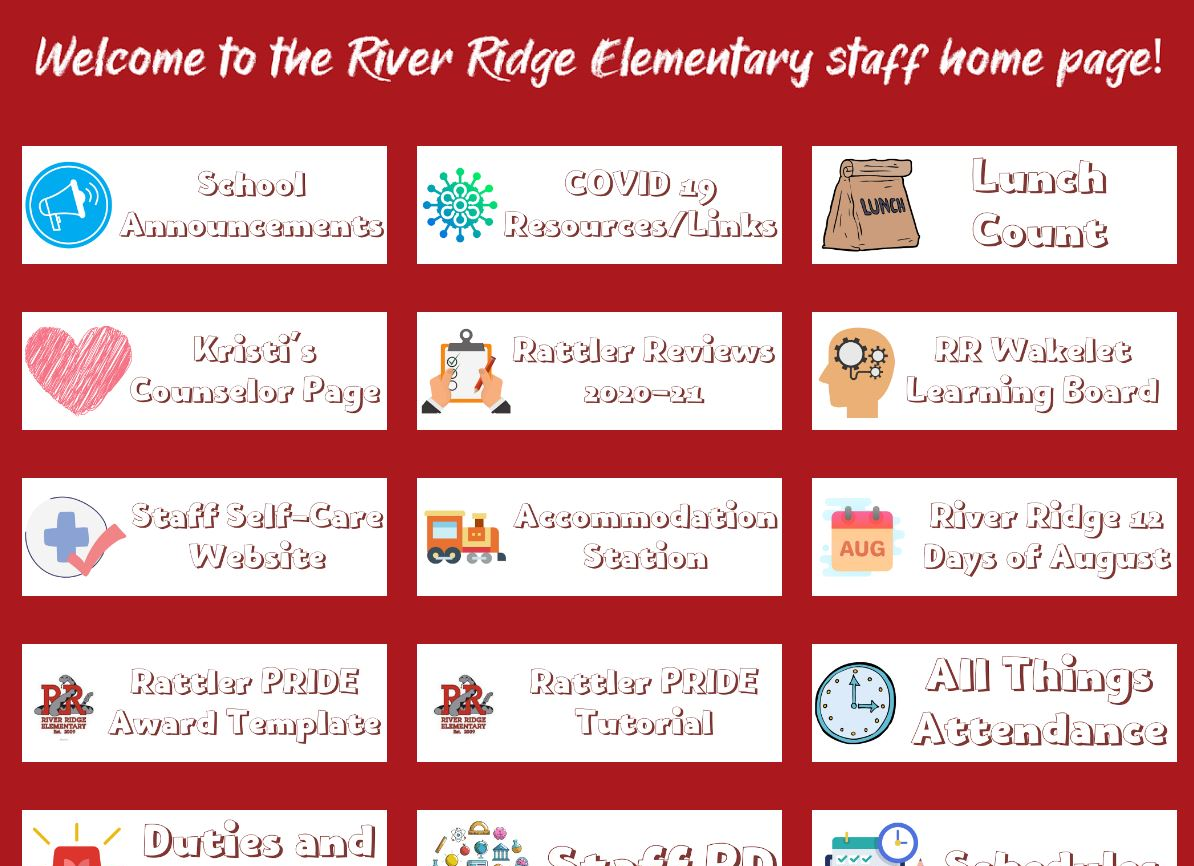 Create a Beautiful and Fully Functional Google Site in Less Than 2 Hours!
With the help and expertise of Mr. Cook's Corner, you will be led step-by-step through the process of designing, creating, editing, and publishing your very first Google Site!
This course is perfect for educators and small business owners who want to have an easy to update communication hub for their students/parents/customers!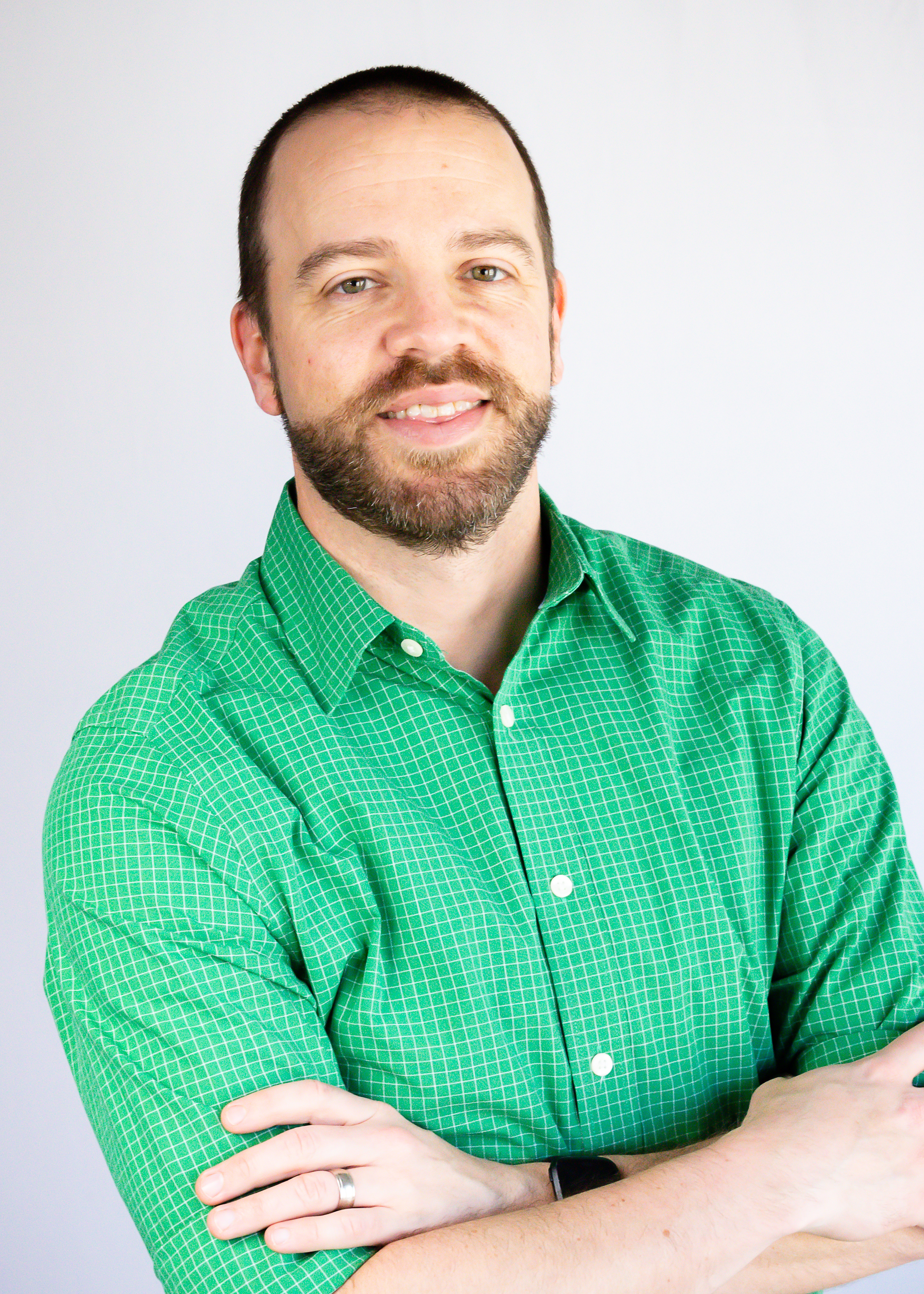 Hi, I'm Gareth!
(a.k.a. "Mr. Cook")
-Former teacher
-Current administrator
-Google Certified Trainer
-YouTuber & "TPT"er
-17 years in the education game
I've been helping others grow in their craft in an increasingly digital world for many years now.


Whether in person at district trainings, or online via YouTube tutorials and Zoom sessions, I have been blessed with many opportunities to teach others in an easy-to-follow and personable manner.




Now I am ready to bring my teachings directly to YOU via Teachable!


What Are You Waiting For?
You KNOW you want to get your website all set up and running, so why not learn from someone who's done it (and taught it) hundreds of times over?
If you ever DO get stuck (you won't), I am ALWAYS available to help via Zoom/e-mail/pigeon carrier/whatever you prefer.
I promise that we will get you sorted out no matter what!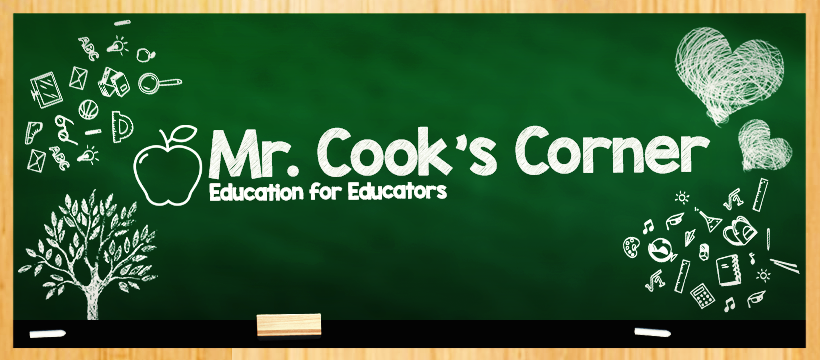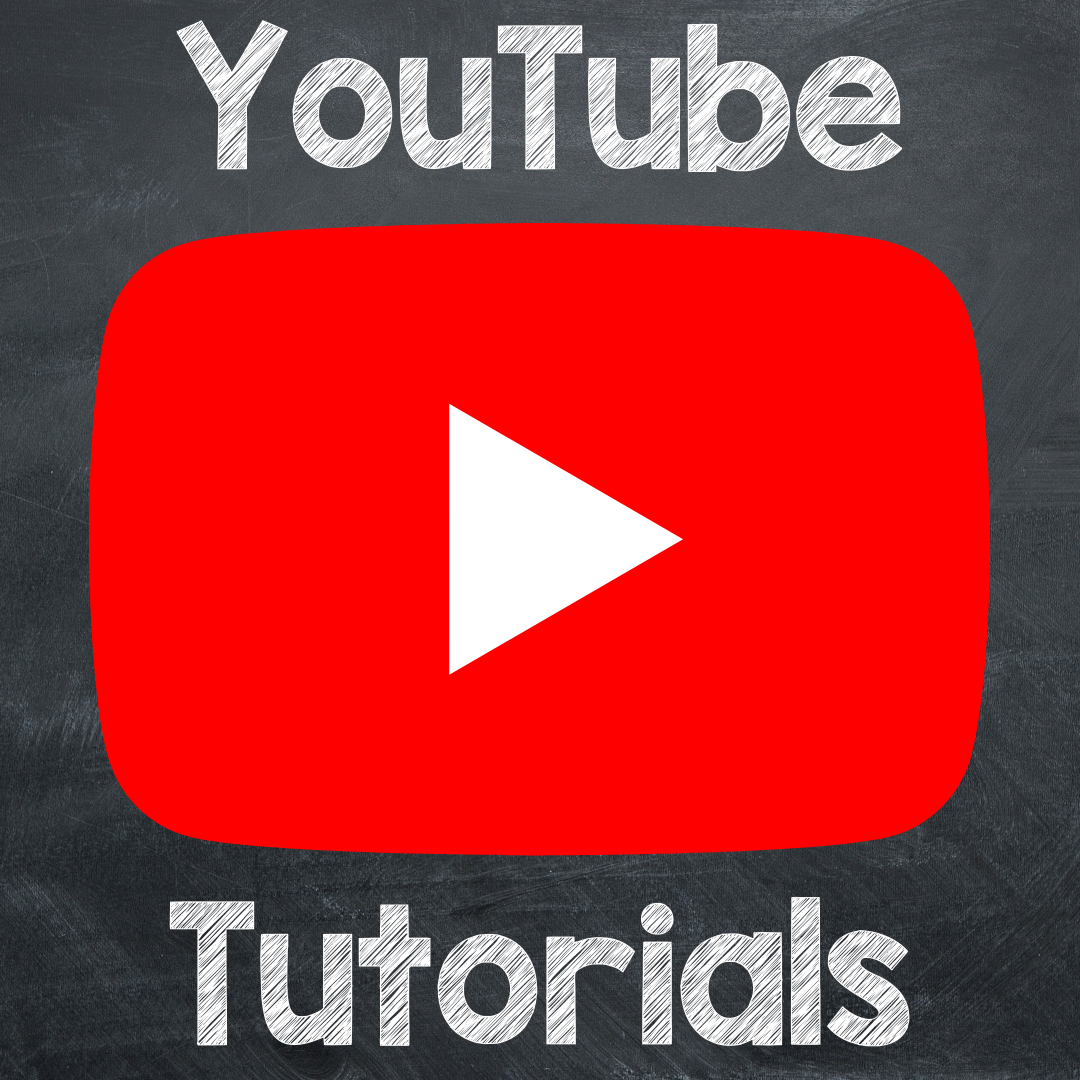 Whenever I watch your Youtube videos, it never fails to bring a smile to my face. You make learning fun and easy!
-Ken Kuong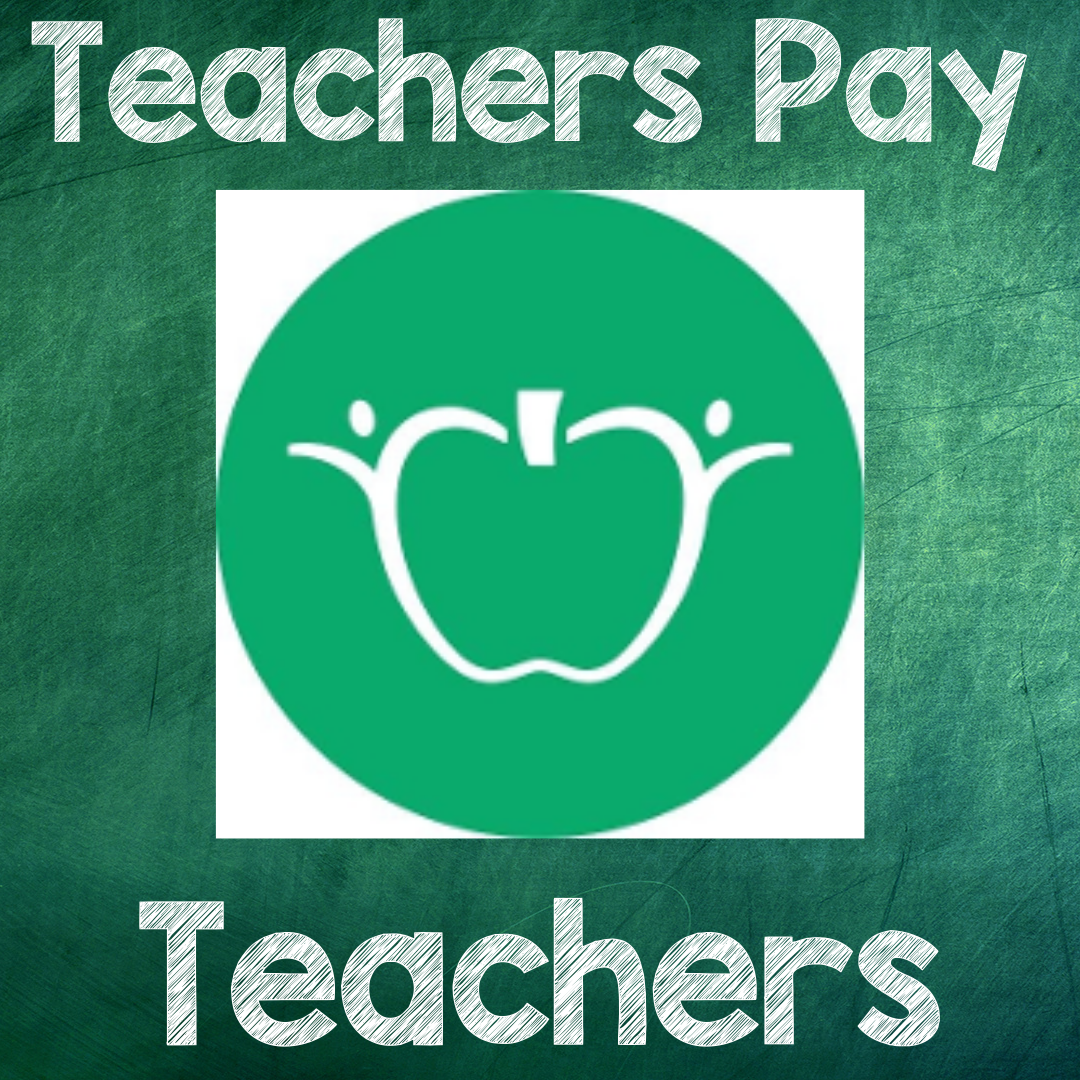 So helpful! I'll be back! Thank you.
-Deb Reale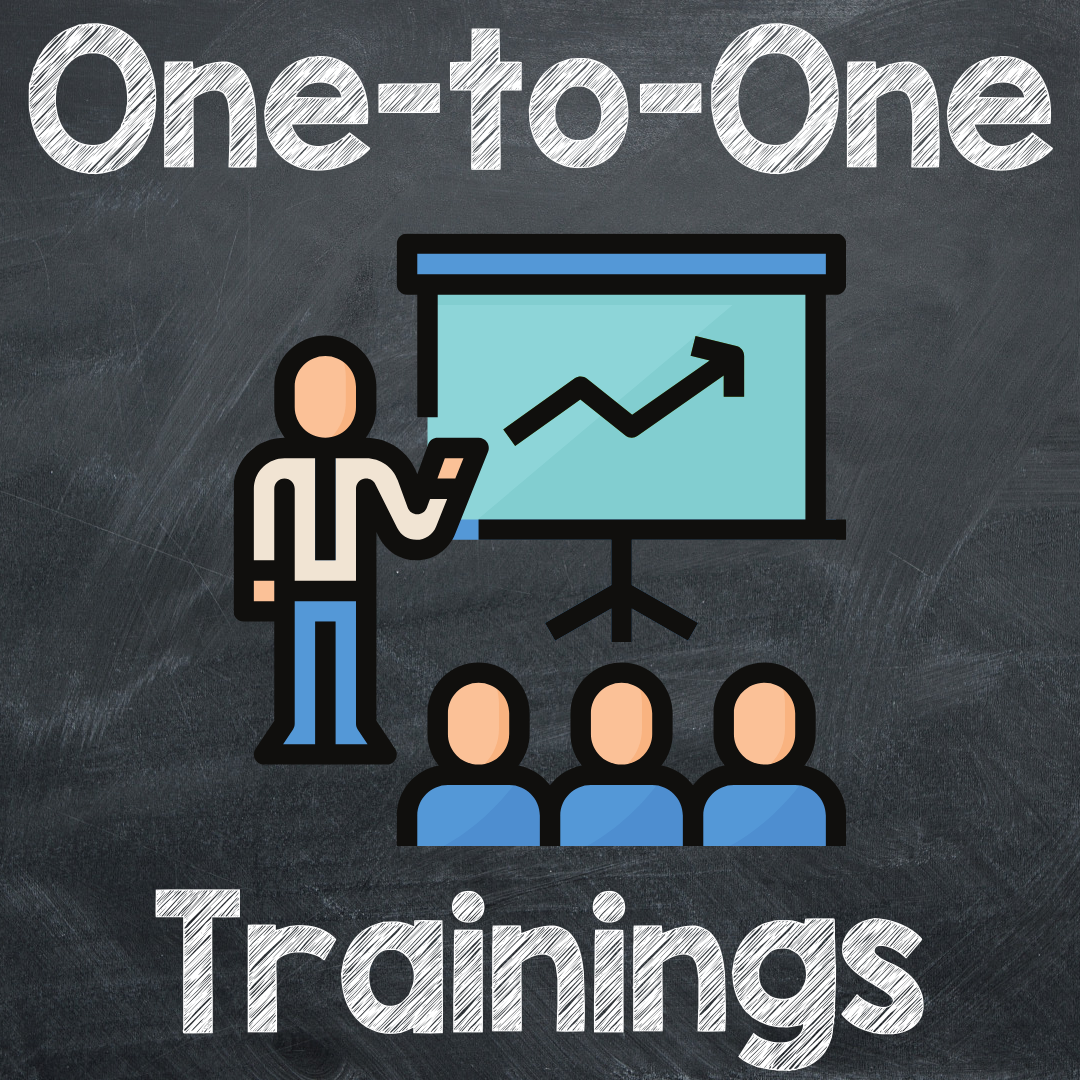 Amazing...So easily explained..Wow
-Shabnam Inamdar